Creating Value Through A Better Experience…
BIS Labs is an end-to-end IT Solutions provider, specialized in full cycle IT Services – design, usability, analytics, and other complementary services along with custom application development.
We have a strong team of full-time technical experts working on leading technology platforms.
We catalyze client's business in a long-term relationship, helps to achieve significant cost saving and business success through the adoption of digital technology.
Registered in Thiruvananthapuram, India and has development team in Kerala and Karnataka with client network in India, UK, UAE, Germany and Singapore.
Technologies for Leaders, from Startup to Enterprise
Backed with
the best partners you can think off
Our partner companies are leaders in their respective disciplines, and we work in collaboration with our partners to create more value for our end customers!
Our Clients
We are proud to have worked withsome of the best in the industry.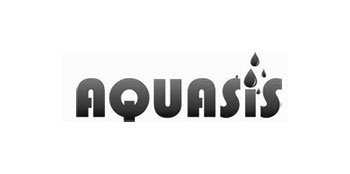 Contact Us
Want to engage BIS Labs as your solution provider and revolutionize your business?
TC 53/1553(5), Studio Road
Estate PO, Thiruvananthapuram
199-4 Main, Hebbal Kempapura
Coffee Board Layout, Bengalaru
Regd. : M/s BIS Creative Labs, 3332/2012 – KERALA
Corp. : BIS Creative Labs, LVO 260 – 05/09/2017 – KARNATAKA

Stock Photos